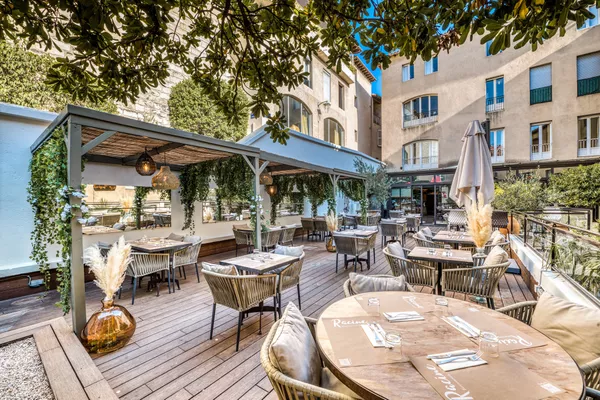 Racine Restaurant offers Mediterranean cuisine in the colors of Provence !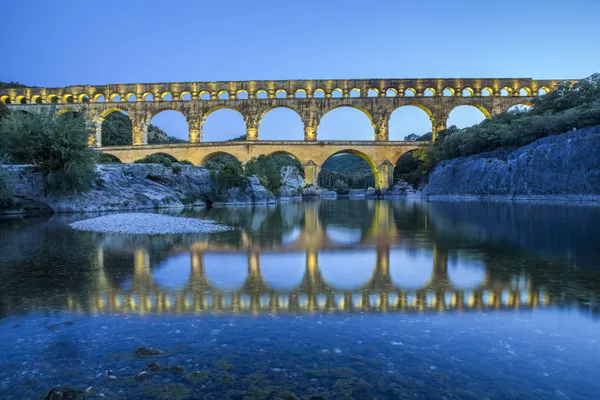 A masterpiece of ancient architecture, the Pont du Gard is one of the best-preserved Roman remains in the world. Discover a grandiose monument at the heart of this Roman aqueduct.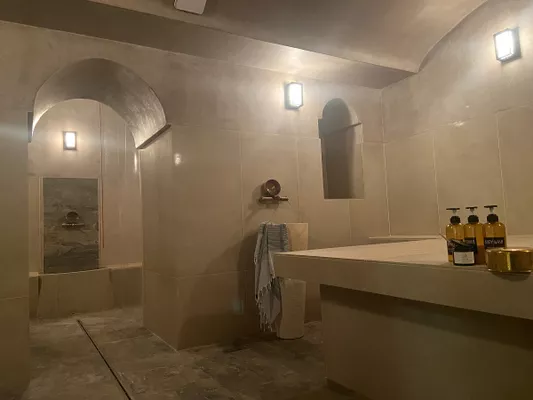 L'Hivernage, hammam and wellness center, is an exceptional place. The muffled ambience will soothe your senses, with soft, ochre colors covering the walls to bring you total relaxation, in total intimacy. Discreet, elegant decor plunges you in...