-Photographs are permitted without flash
-Bags and bulky items must be placed in the lockers provided free of charge.
-Last admission: 45 minutes before closing
-Hall evacuation: 10 minutes before closing time
-The museum is closed on January 1, May 1 and December 25, and on Mondays and Tuesdays except in July and August.
-Admission and Exit: admission ticket valid for the whole day
Horaires d'ouverture
September to June: open Wednesday to Friday, 1pm to 6pm; Saturday and Sunday, 11am to 6pm.
July and August: open daily from 11am to 7pm
Closed Mondays and Tuesdays
Founded on the historic donation of dealer and Collector Yvon Lambert, the Collection Lambert, museum of contemporary art, reopened its doors to the public in July 2015 after doubling its exhibition space. The hôtels de Caumont and Montfaucon now host a selection of works from the permanent collection (Sol LeWitt, Douglas Gordon, Jean-Michel Basquiat, Anselm Kiefer, Niele Toroni, Andres Serrano... whose works are presented in rotation) and temporary exhibitions by artists from the current art scene.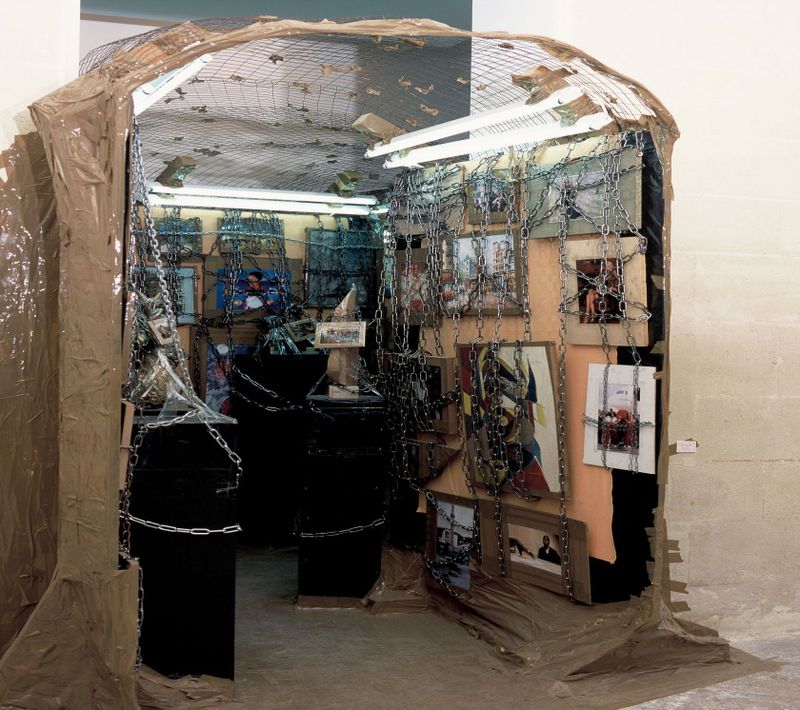 Exhibition Thomas Hirschhorn - Sas de contamination
From 28 Nov 2022 to 25 Feb 2024
Free
The Collection Lambert is exhibiting Thomas Hirschhorn's work, created especially for its inauguration in 2000 and never shown again for 22 years.
Collection Lambert, Avignon
5, Rue Violette
84000 Avignon

+33 490 16 56 21
information@collectionlambert.com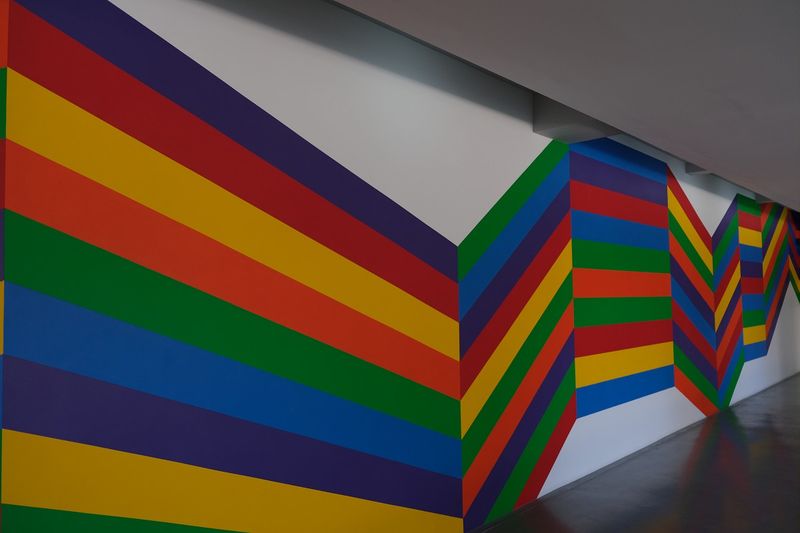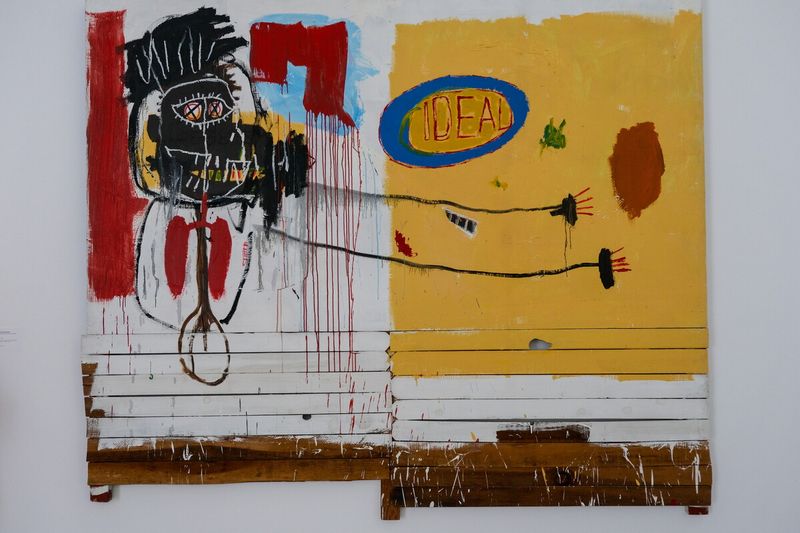 La peinture est morte, Vive la peinture exhibition
From 1 Jul 2023 to 25 Feb 2024
Free
Through works produced over the last 60 years by the great names of contemporary art, such as Jean-Michel Basquiat, Miquel Barcelo, robert combas..., the exhibition reflects the major upheavals in the history of painting.
Collection Lambert
5, rue Violette
84000 Avignon

+33 490 16 56 21
information@collectionlambert.com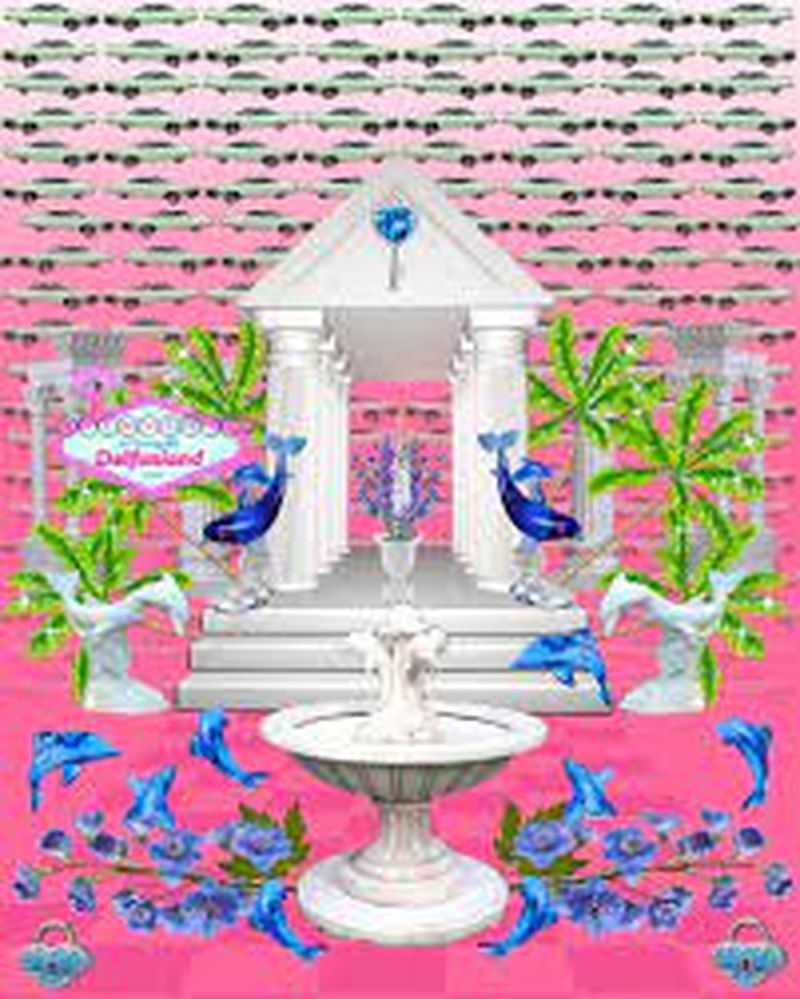 Delphine Dénéreaz exhibition - Bienvenue à Delfunland
From 18 Nov 2023 to 28 Jan 2024
Free
In the experimental basement space of the Collection Lambert, Delphine Dénéréaz invites us to explore the remains of Delfunland, a buried world dedicated to love and dolphins.
Collection Lambert, Avignon
5, rue Violette
84000 Avignon
France
+33490165613
information@collectionlambert.com